New York City is so near when you enter our Jazz Bar and quickly feel the heartbreaking sounds of the music of all the times. Enjoy our Special evenings every week with local and foreign talented musicians. Multi Grand Hotel is the only entertainment place in Armenia that has an on-site cigar humidor with the largest varieties of cigars from Cuba, Dominican Republic, Nicaragua and Honduras. Our detailed Cigar Menu or professional sommelier is there to assist you during your visit. The cigar zone also offers a separate brown spirit menu with extra and premium selection of brandy and whiskey that are offered exclusively in MG Hotel Jazz and Cigar bars.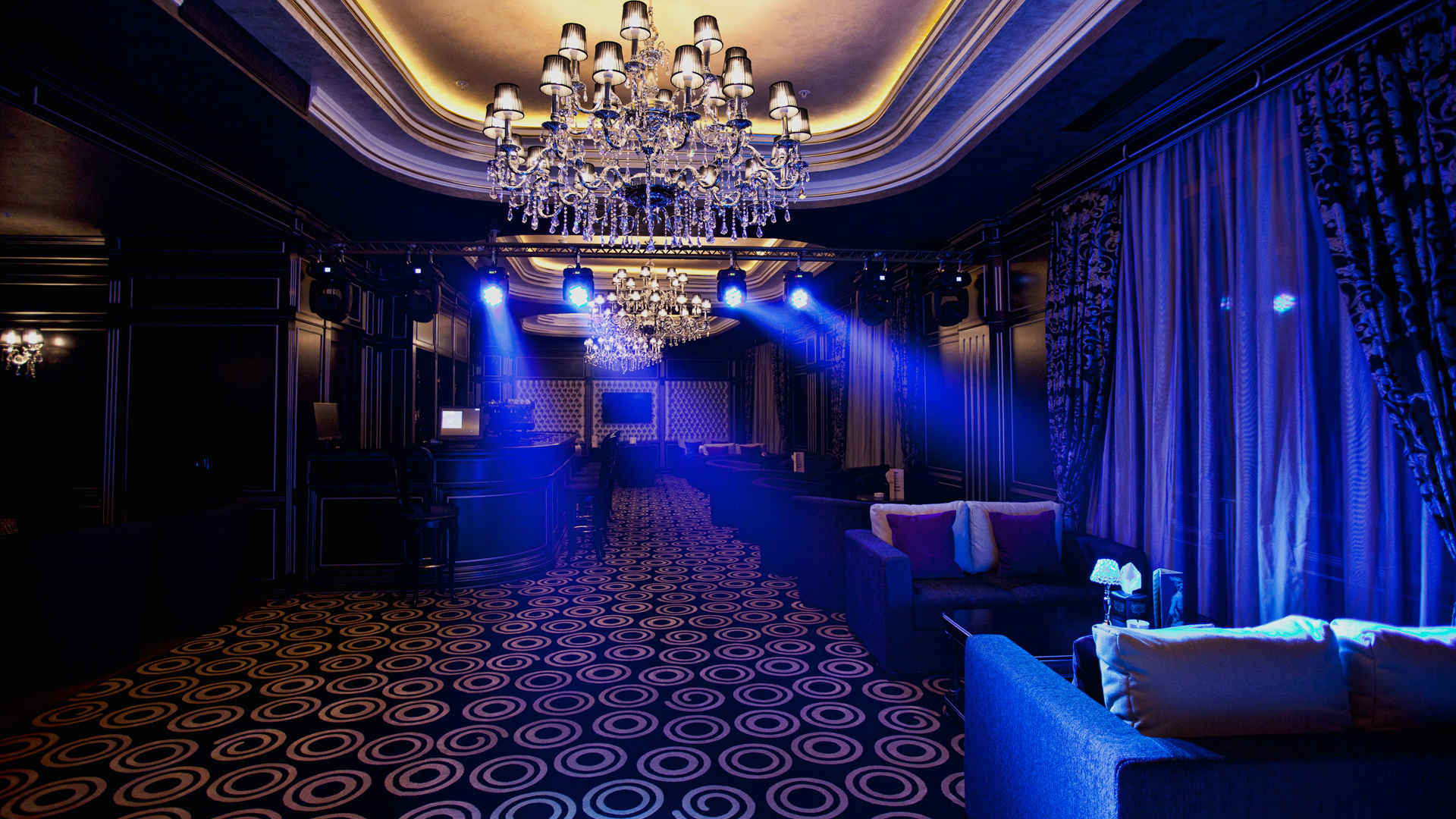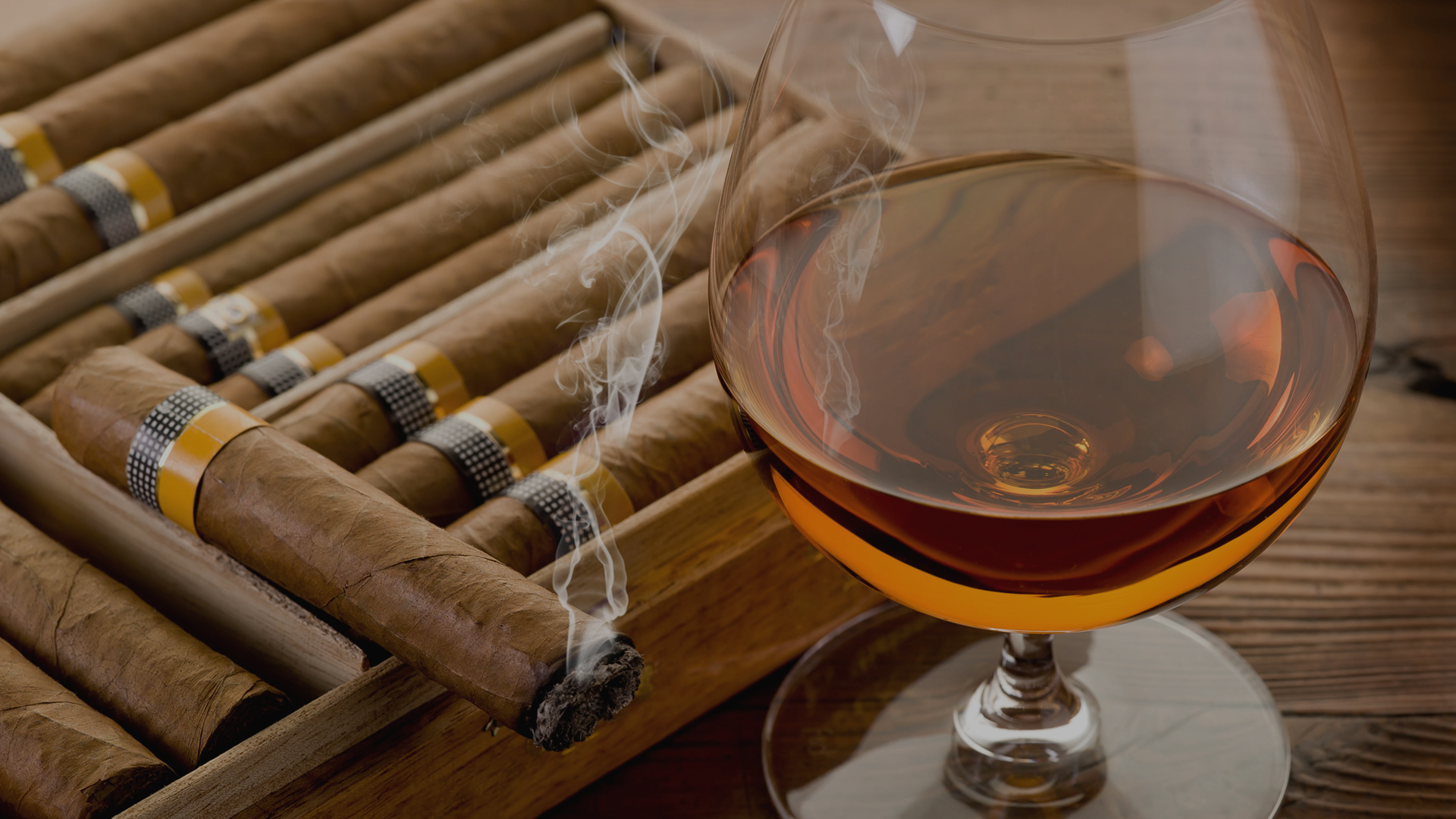 "Musicians don't retire, they stop when there's no more music in them"
Welcome to our Restaurant where you can have Full American Buffet Breakfast in the mornings and enjoy our Continental menu choosing one of the specialties of our Chef. Our Restaurant's food and beverage variety and high standard service will provide you a splendid lunch or dinner, while the evening will be completed with entertaining program at our Jazz Bar.