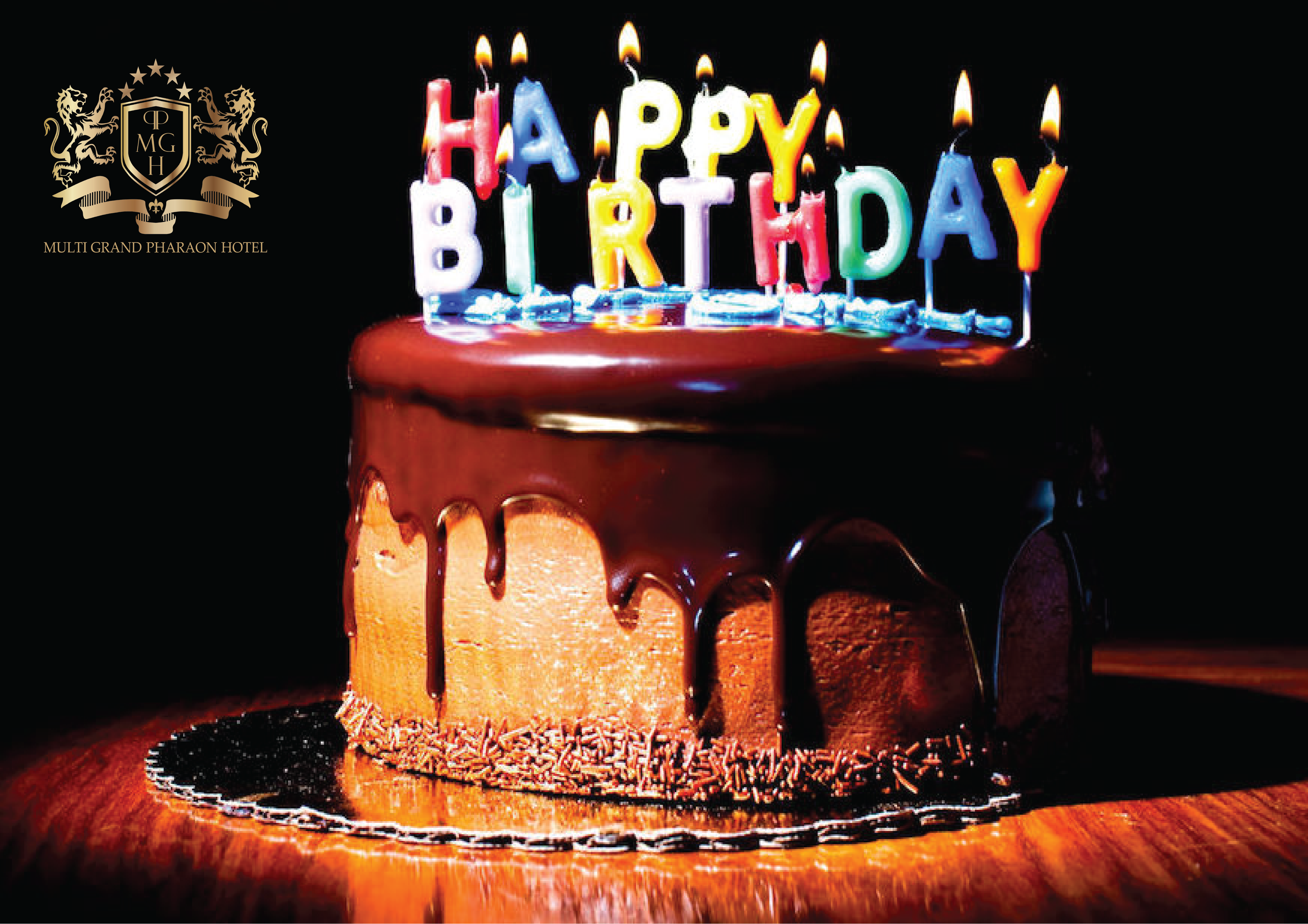 On your birthday Multi Grand Pharaon Hotel gives 20% discount for your stay. Let the festive mood be with you for every moment of your life!
- Multi Grand Pharaon Hotel
Discount For Spa Center & Relax Zone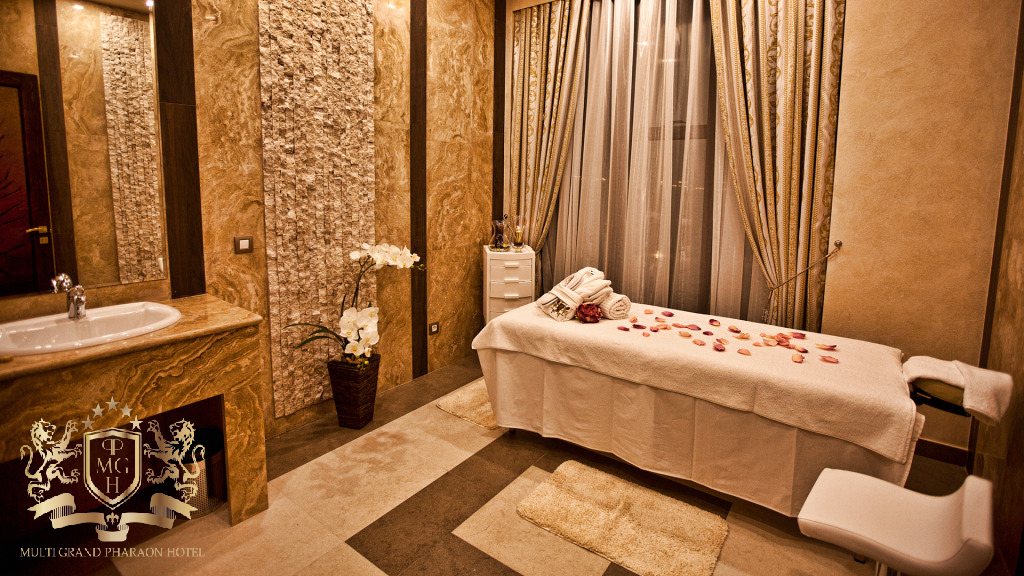 Make your travel more enjoyable and unforgettable with us. Enjoy your stay in our luxurious, large and comfortable rooms. Reserve a room and get 25% discount for Spa Center and Relax Zone!
- Multi Grand Pharaon Hotel